The
Best
Email
Apps
for
Apple
Watch
April 24, 2015
When Apple Watch was initially unveiled in September, details of the device's capabilities began to leak to the media, and this snowballed throughout the six-month gap between the initial event and last month's final announcements. Amongst these leaked details was the bombshell that Apple Watch's stock mail app is unable to send email, regardless of input medium. This means that, out of the box, you will only be able to receive email on your wrist, which for some users likely constitutes a major inconvenience. We at WatchAware have mailed it in — in a good way — to find you the best third-party email clients for Apple Watch.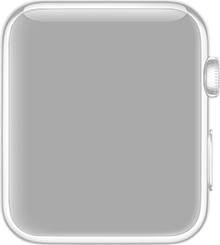 As its name suggests TL;DR allows for a quick email experience built for the iPhone and Apple Watch. TL;DR focuses on lightning-fast email reading, handling, and creation. Some unique Watch-friendly features are that it turns each email into a conversation post, extracting all links and images while presenting a read time for each email. The app also has a quick Handoff action to open the full email on your iPhone.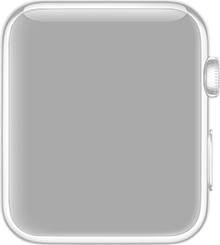 Quickly see your reminders for today in Apple Watch's Glances, interact with detailed notifications, or launch Mail Pilot 2 from the home screen on your Apple Watch to see what's new in your inbox. It's simply email, but on your wrist. Mail Pilot is also a full featured, simple, email client, which allows you to both send and reply to emails on Apple Watch.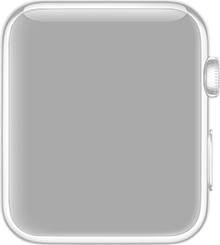 Dart is a simple email app that lets you set predefined answers to your emails so the recipient can reply without having to ever type a single thing. Dart is perfect for getting replies to questions like "What time will you be home?" or "Where shall we meet?" or "What's for dinner?."