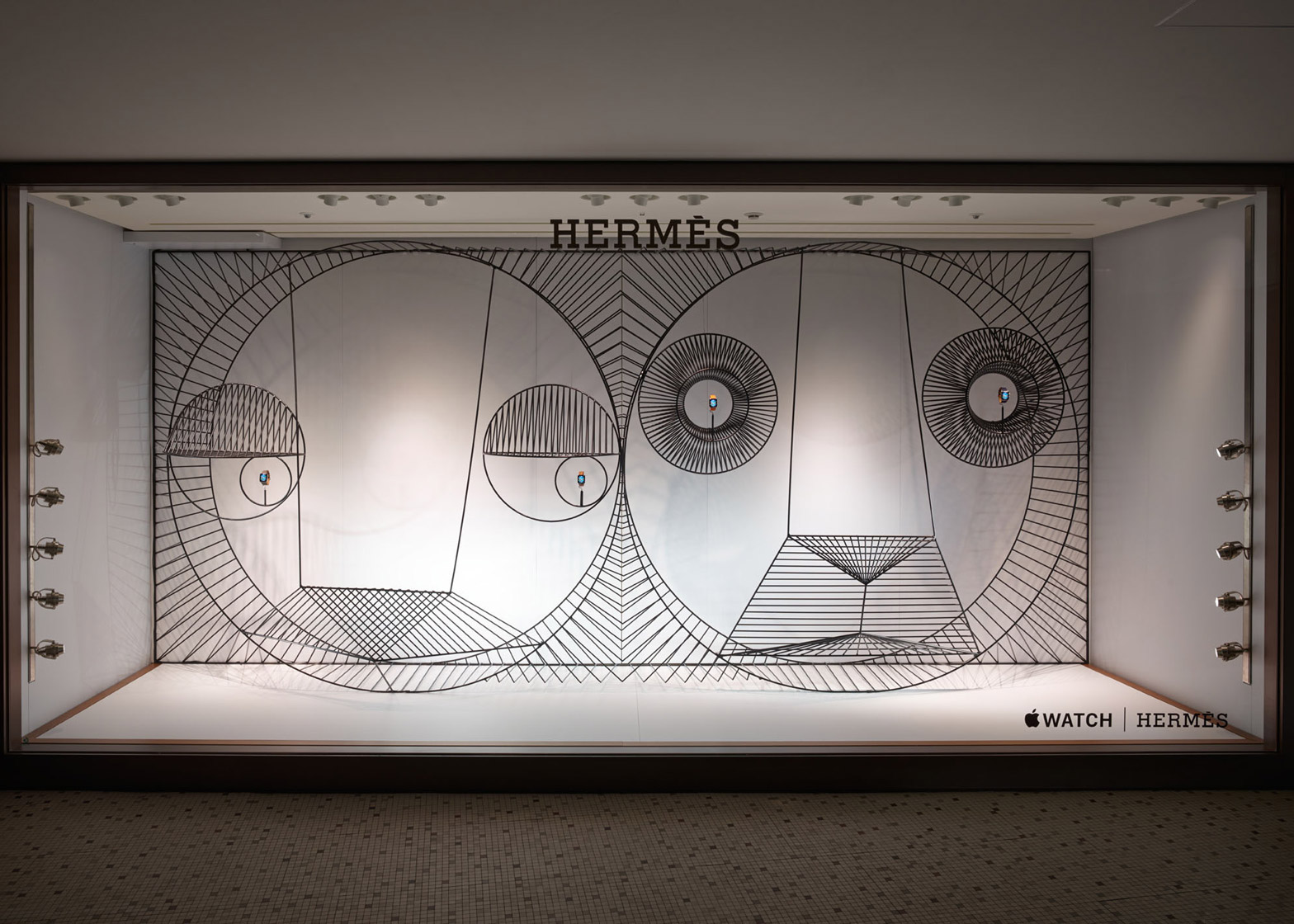 GamFratesi
Designs
Beautiful
Animal
Inspired
Apple
Watch
Window
Display
for
Hermés
July 18, 2016
Danish Studio GamFratesi has designed animal frames designed to be used to display Apple Watches at a Hermès location located in Japan.
The faces of a Lion, Flamingo, Panther, and Parrot have all been created using metal wires for the window installation inspired by drawings from Robert Dallet.
"The precise detail of Dallet's animals has been translated in few distinct lines, to create in a playful and iconic display the various exotic animals," said GamFratesi.
The Apple Watch Hermès Collection is the first time Apple has released a product in partnership with another luxury brand. Rumors of other brands continue to persist, but we have yet to see anything come to life.
Rumors of the next-generation Apple Watch continue to persist ahead of Apple's Fall event, where they will likely unveil the next-generation iPhone.