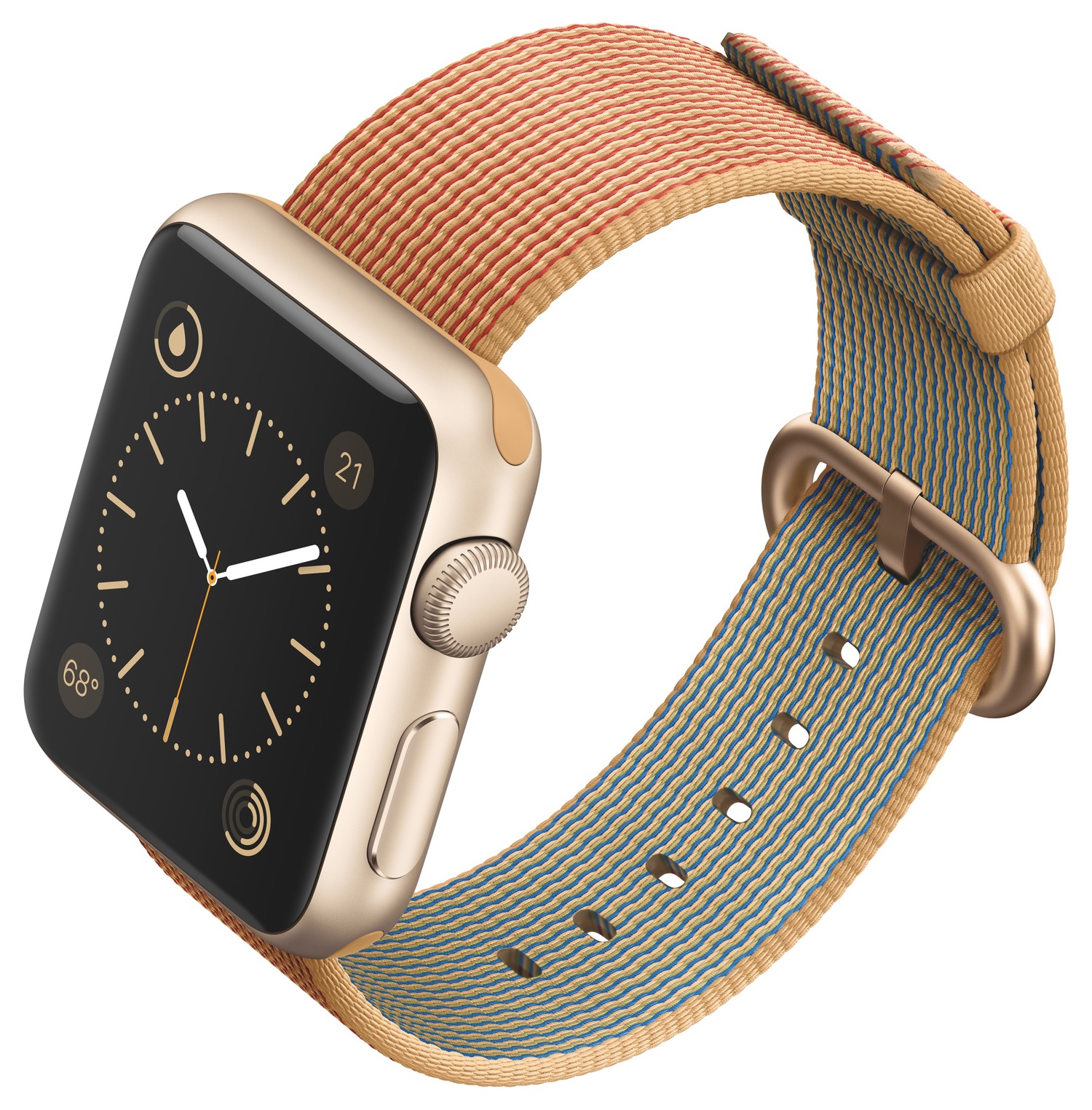 "My
Flawed
Apple
Watch
Has
Become
a
Necessity"
May 1, 2016
Nick de Souza has written a fantastic piece on why despite the Apple Watch being sluggish, expensive, and a little buggy, he still finds it to be incredibly valuable. for many things. As a person who lives in London, de  Souza uses this Watch for quite a few things, many of which I can relate to:
I pay for nearly everything under £30, using Apple Pay.
I commute on the London transport network, using buses, overground and underground rail, and use my watch to touch in and touch out. Indeed, there are days where I don't even see my wallet. London has become an Apple Pay Mecca.
I set timers for everything, whether for the oven or when my students are working under exam conditions and I need to remember to tell them to stop.
The notifications I receive on my watch help me to triage texts. I have turned off notifications for emails because it felt like work was everywhere, including on my wrist, and no one needs that kind of stress!
I get news updates.
I check the temperature before I leave the house to help me decide which coat to wear.
I look at what time it is, which is infinitely more convenient than checking on a phone.
I vary the look of the watch by swapping bands. I love the classic and modern buckles, but also use the sport band on occasion.
When I lose my phone, I activate an alarm to find it, performed with a simple swipe up
I track my steps, if not everyday then most days.
While I do not live in an area where there's a ton of public transportation, most of the things listed above are why I still enjoy wearing my Apple Watch. The fact that I don't have to be glued to my iPhone is something that I've really come to appreciate. It's not easy to explain every benefit, but I think one word can summarize the Apple Watch's value to me: convenience.
That doesn't mean the Apple Watch is without flaws. It has its flaws and as I've pointed before. I hope Apple is aware of them, particularly when it comes to software.
One thing Tim Cook said during Apple's earnings call last week suggests that he and the company know this:
Last month we refreshed the lineup for the spring with new bands and a new starting price point and the response from customers has been great.

Apple Watch is an increasingly essential part of users lives, from responding to messages, managing calendars and navigating with maps to helping them be more fit. And in some cases the heart rate sensor has even helped save lives.

We're really excited about the first year with Apple Watch. We've learned a lot and we believe it has an exciting future ahead.
Two big things I took away from this excerpt.  First, Apple is aware that $299 is a better starting price than $349. I hope that $299 is now the baseline for the next generation Apple Watch. Second, was the "we learned a lot" comment. The best part about releasing a first generation product today is that you can get a ton of a feedback from your most loyal users.
These are the people Apple needs to listen to, and from the looks of it, it sounds like they have.