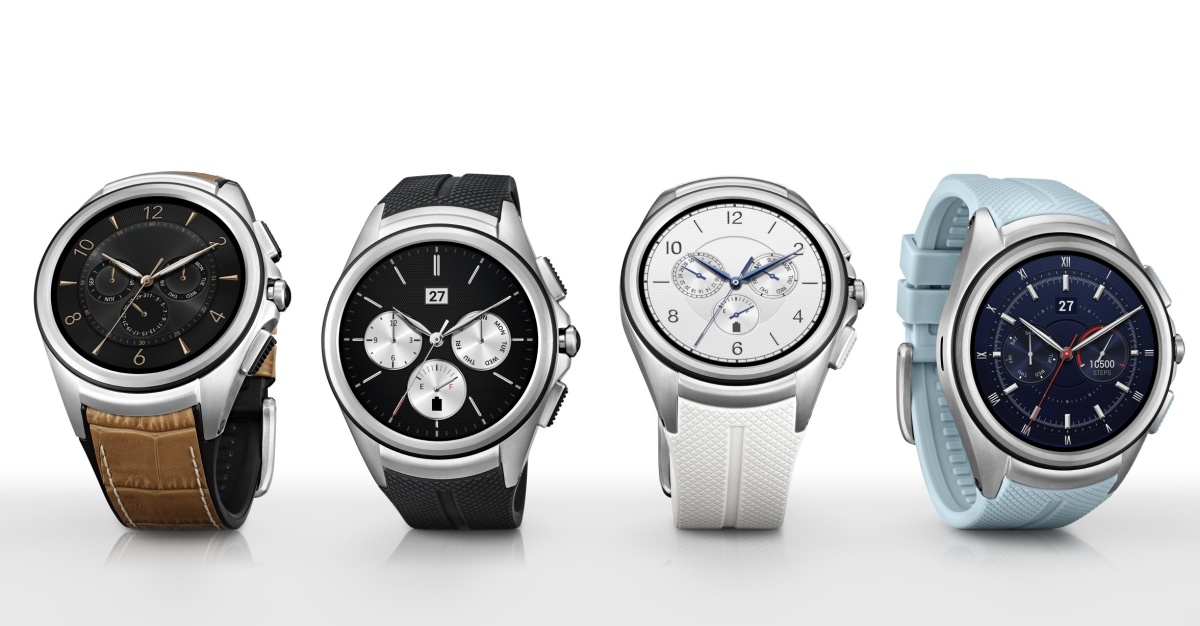 LG
Cancels
Watch
Urbane
2nd
Edition
LTE
Indefinitely
Due
To
"Hardware
Issue"
November 20, 2015
LG has announced that its upcoming smartwatch, dubbed the Watch Urbane 2nd Edition LTE (try saying that 3x), has been cancelled due to a complex "hardware issue." LG hasn't said whether the device will be released at all, but as of right now LG is saying this a full-on cancellation of the launch of the product.
We understand that you are currently reviewing our latest smartwatch; however, late in the quality assurance process for the LG Watch Urbane 2nd Edition LTE, our engineers were made aware of a hardware issue which affects the day-to-day functionality of the device. After further investigation, the decision was made to cancel the rollout of the Urbane 2nd Edition LTE due to the complicated nature of the issue.

Whether the device will be available in the future will be decided at a later time. For now, our top priority is to ensure that only products that meet our very specific quality standards are available for purchase.
The Urbane LTE 2 was suppose to be the first Android Wear smartwatch with mobile connectivity, meaning it didn't need a smartphone nearby to receive phone calls or text messages.
If we her anything on why this cancellation has happened, we'll let you know.